Justice Department prosecutors in New York took Trump at his televised word that Michael Cohen did very little legal work for him.
They argued yesterday
that Trump's claim therefore likely means that few of the files seized from Cohen are protected by client-attorney privilege.
Separated at birth?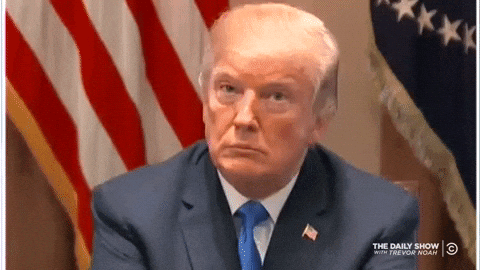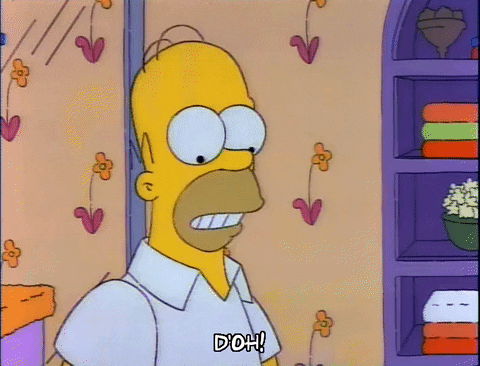 but only because some idiots elected him...
Trump's TV interview this morning is already being used to undermine him in court
To recap: The FBI raided Cohen's residence and office earlier this month and seized documents for an investigation being run by the US attorney's office based in Manhattan (SDNY). A few days later, though, Cohen filed suit to try to block the government from reviewing the seized documents — claiming that "thousands, if not millions" of seized pages should actually be protected by attorney-client privilege and shielded from prosecutorial scrutiny. President Trump and the Trump Organization both joined the suit as well.

Much of the argument here has revolved around determining just how much of a lawyer Cohen really is. SDNY has claimed that he doesn't seem to have been doing much legal work of late, and should therefore have few communications that merit shielding.

...


Enter President Trump. In a rambling and angry interview on Fox & Friends this morning, he followed a familiar playbook of his in trying to minimize Cohen's role now that he's become scandal-plagued. Asked how much of his legal work Cohen handled, Trump said, "As a percentage of my overall legal work, a tiny, tiny little fraction."
The problem for Cohen is that this statement by Trump bolsters the government's case that Cohen's lawyering wasn't all that substantial. And indeed, in advance of a scheduled hearing on Cohen's suit midday Thursday, SDNY quoted that exact statement from Trump, along with a similar statement from Hannity.