ScottFromWyoming wrote:
There's a grocery store here, what do you call them, they sell past-date food and day old bread etc. We learned slowly that breakfast cereal is going to be chewy after blowing past its sellby date but some things are going to be good as new. Case in point: Cocktail mixers and ... Tonic water. For some reason, they always have some of the expensive Q or Fever Tree tonics and I always buy it. They have a lot of varieties, Q does "Indian" or regular and I can't tell much difference if I add gin but just as a soda pop (yeah I'm crazy) the Indian is sweeter. This one though is best so far: Fever Tree Aromatic... sweet but bitter too, with angostura bark (not the bitters but it's bitter). I paid $1.50 for a 4-pack, you'll pay $6 or $7 but honestly, you'll like it. Skip the lime.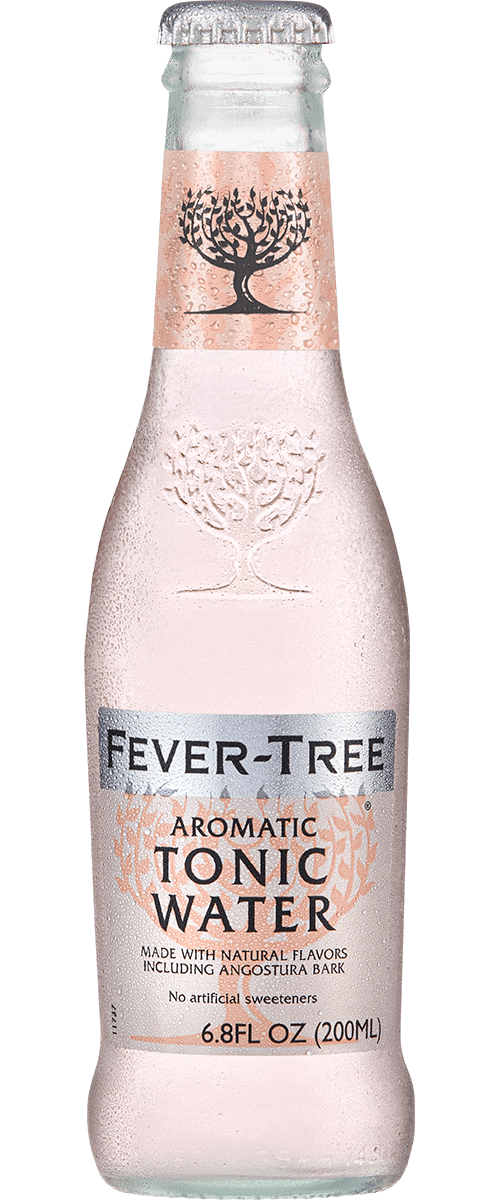 I love Fever-Tree stuff, but since I've been making tonic with my SodaStream (which I love, as I can make it as strong as I like) I haven't splurged on any.