Beaker wrote: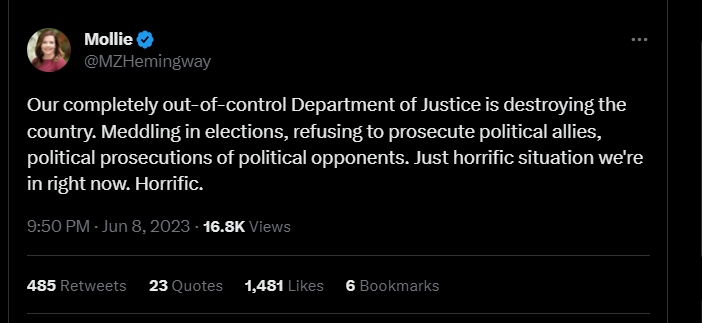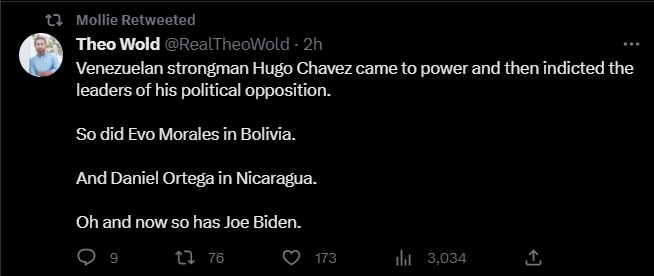 This, and Canada's incompetent and corrupt Trudeau govt, it's small wonder that political opponents like China and Russia see us as weak and ripe to take advantage of.
Those of us old enough have seen this movie before ...
J Edgar Hoover
...
Later in life and after his death, Hoover became a controversial figure as evidence of his secretive abuses of power began to surface. He was found to have routinely violated both the FBI's own policies and the very laws which the FBI was charged with enforcing,[2] to have used the FBI to harass and sabotage political dissidents, to amass secret files for blackmailing high-level politicians,[3] and to have collected evidence using illegal surveillance, wiretapping, and burglaries.[4][5] Hoover consequently amassed a great deal of power and was able to intimidate and threaten political figures.[6][7]
The Comey - Mueller team is the current incarnation with apparently Wray playing along and covering for them and everyone else.