kurtster wrote:
Thanks Joe ! You gave the green light to go hunt MAGA's during your creepy "Soul Of The Nation" speech in Philly. You have done what you have condemned Trump for and now someone has actually died because of your venomous hate speech. A speech that was widely approved by most here at RP.
.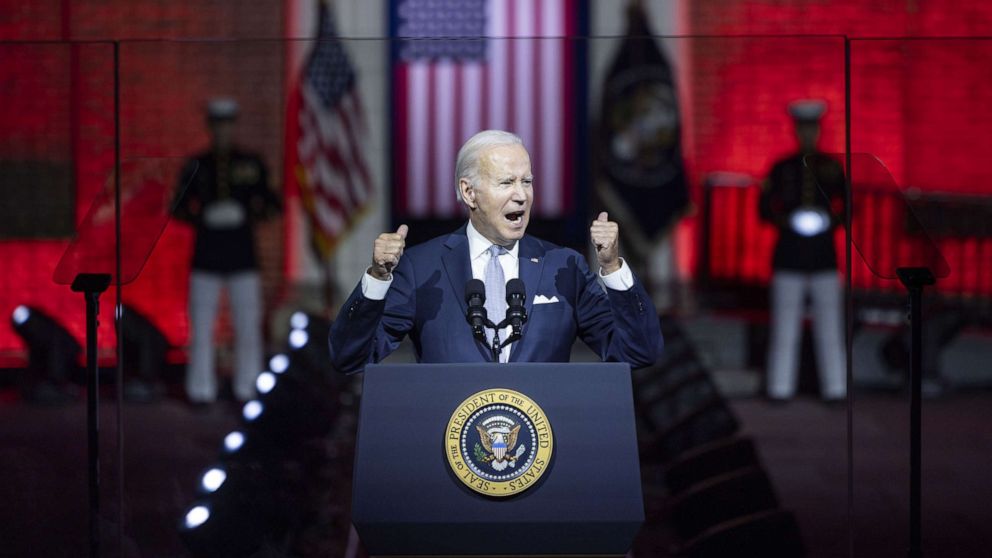 North Dakota teen ran over and killed because of a political dispute
Nice try.
…actually… clumsy try.